Sorry!

Diese

Sektion

wird

möglicherweise

zur Zeit

aus Soft-/Hardware oder Logistik-Gründen

gewartet.


Versuch' es doch später noch einmal?


Wenn du einen Traum hast, - kämpfe dafür 💟
Denn: Alles ist möglich. 💟 [1][2][3][4]

If you have a dream. - Fight for IT.
All is possible! Iam Afraid of no ghost!


<! -- // content -->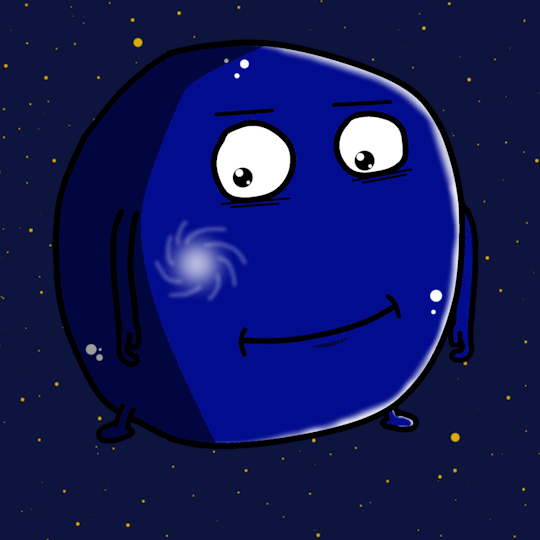 Live Video from AXIS Camera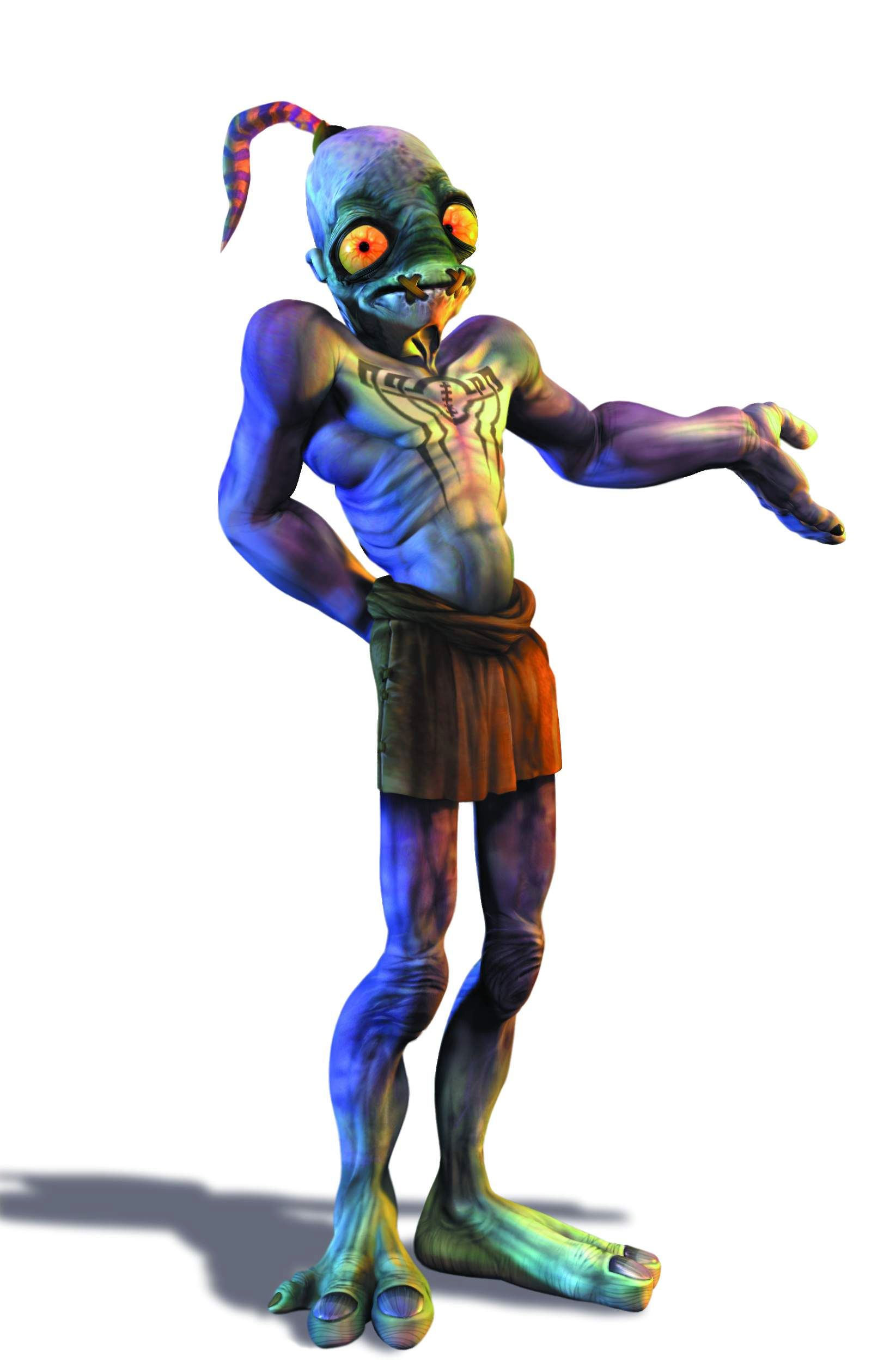 The FUTURE IS futile! *Exterminate* (wiederholend) Nice Place
Enjoy: A, - super nice place! Nice place!
JPEG image