News
Neues Menü auf Digital-Rain.org
Posted by flash6 on Monday, March 22, 2021 (21:36:33) (187 reads)
Ich habe einige Änderungen an meinen Webseiten vorgenommen, so wie einige Dekorationen und angepasste Menüs. Die SpaceCourt DJ/Label Seite wird dann mit Digital-Rain verschmelzen.
Note:
survey & startseite
comments? |
Score: 0
necta.it-flash.de - Nectarine/scenemusic.net Relay Server online!
Posted by flash on Saturday, January 23, 2016 (14:26:30) (937 reads)
Der neue http://necta.it-flash.de/ Nectarine/scenemusic.net

Relay Server

v.A in

Qualitäten


für Mobile Geräte (

16kbit/fdkaac/aac/aac+/opus

bliebe zu nennen.) geht nun Online.
Werde mal sehen, mit welchen Streams ich den Server noch fülle.
Die Coppermine Gallery sowie das Community Forum sind zur Zeit unaufgeräumt. Dort befinden sich noch Test-Fotos für keinen bestimmten Zweck. Mal nachschauen könnte sich für einen Besucher, aber trotzdem, evtl. lohnen. ; - ) o/
Note:
RSS Feed: https://feed.it-flash.de
comments? |
Score: 3
Anne Wünsche
Posted by flash on Saturday, September 18, 2021 (13:19:28) (0 reads)
Nach 1.5 Monaten kehrt Anne Wünsche zurück auf die Bildschirme.
Ich kann bloß behaupten, that iam happy with and without red shoes.
C y@, Euer Flash! (Christian)
(weisste', die fliegen sooooo \o_O/ und können außer fliegen auch stechen, die 1million Zuschauer)
Falls Du mal eine Krise hast: Die Menschen sehen eh' nicht, was DU siehst und das ist ein Gewinn!
Du musst Dir halt gut überlegen, ob Deine Tochter nicht Ihre Eigenen Entscheidungen in Richtung Fernsehen selbst trifft. (später) Am besten würde ich im Fall Anne Wünsche die Tochter zur Schauspielschule schicken bis Sie alt genug ist. Das macht Spaß und fördert in Richtung Proffessionalität.
Weil psychisch krank (später) ist echt nicht so schön! Ich glaube Heintje war nie glücklich als Kinder Sänger
Ich möchte Dir auch nicht ins Gewissen reden, sondern bloß postulieren, dass die Kindheit ein besonderer geschützter Bereich ist. Und wenn man sich dort verändert, dann ist es oft einschneident! Die Schauspiel Schulen sind praktischerweise eher Eigenverantwortung stärkend, als die Kinder direkt in eine Serie zu entlassen.
Anderes Thema:
PS: Otto Waalkes - Wir haben Grund zum Feiern
Score: 0
A story of love
Posted by Nerd on Thursday, August 19, 2021 (13:49:30) (8 reads)
I really like to pat and knuff the woman on NASA TV who allways does experiments. Today the thingy IS noise from airplanes and in cars.
Couldn't one send her to me? ; - )
And I want Brandi K Dean back

In love, Christian.
Score: 0
Edward Snowden und sein Sohn
Posted by flash6 on Monday, June 28, 2021 (15:56:28) (29 reads)
Edward Snowden hat anscheinend nicht nur neu geheiratet, sondern zeigt seinen Sohn in der Presse in einem ähnlichen Pullover, wie ich ihn früher anhatte.
Es gab wohl schon das Missverständnis, ich wäre Snowden's Sohn
Score: 0
Das BSI spielt Robin Hood
Posted by Nerd on Friday, June 25, 2021 (15:54:42) (13 reads)
Zweifelsfrei ein einziger Beschiss für die Deutschen!
Im Endeffekt wollen Sie mündige Menschen fesseln und die Freiheit im Land aufheben!
https://www.ccc.de/en/updates/2021/stellungnahme-zum-itsig2



"Unter keinen Umständen sollte das BSI jemals berechtigt sein, bei Kenntnis von Schwachstellen etwas anderes zu tun, als die Betroffenen zu informieren, auf eine Beseitigung hinzuarbeiten und zu gegebenem Zeitpunkt die Öffentlichkeit zu warnen." sagte Linus Neumann, Sprecher des Chaos Computer Clubs.



Wobei ich hinzufügen möchte, dass der Heise Verlag seit Jahren das gleiche tut.
Hacken hier, Hacken da.
Aber kein Schwanz hat Ahnung.
Ich habe mich vor 15Jahren mal bei denen beworben.
Die Spielen beleidigt! Die Werbung müsste ich einzeln Anschreiben, wenn Sie mich stört, kam dann noch später.
Nagut: Das nennt man Werbetrommel!
Score: 0
Seti@Home
Posted by flash6 on Saturday, June 19, 2021 (09:47:15) (17 reads)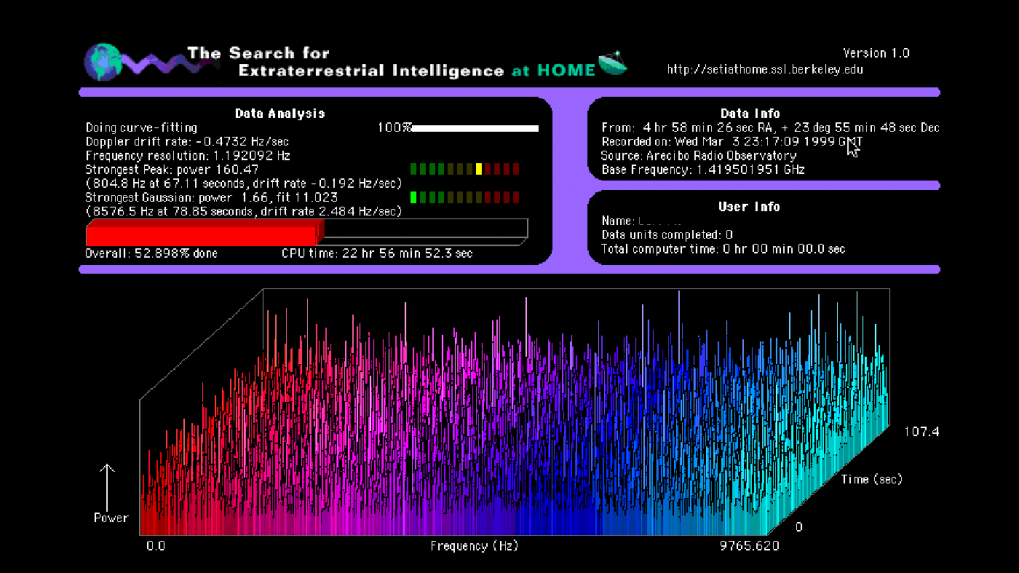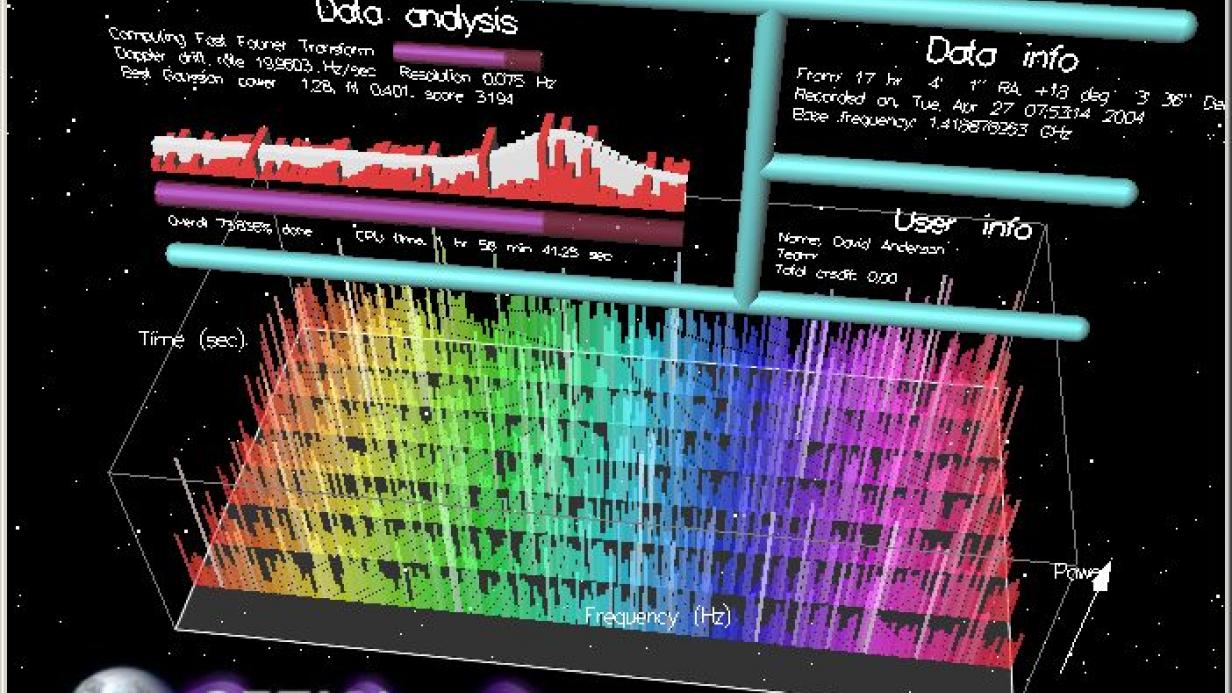 Hopefully Seti@Home comes back
Score: 0
Select Language
Button Links
Survey
Seti@Home and CPU/Mainboard heat? Back the Adventure?